Visual Identity for Free Libre Open Source Software Arts Lab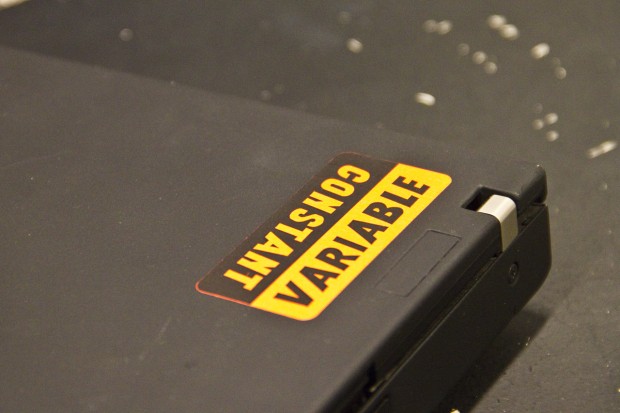 The 19th century town house at Rue Gallait 80 is now known as Constant Variable. For three years, it will house an arts lab for free, libre and open source software. Next to the Open Source Publishing studio, there is an open video workshop and an open hardware workshop. The top floor houses a residency.
OSP has created a modular visual identity for Constant Variable. Using stickers with the VARIABLE logo and seperate keyword stickers representing Free, Libre, Open Source, Software and arts.
schr.fr is Eric Schrijver who designs art directs and develops at OSP and elsewhere